Hello!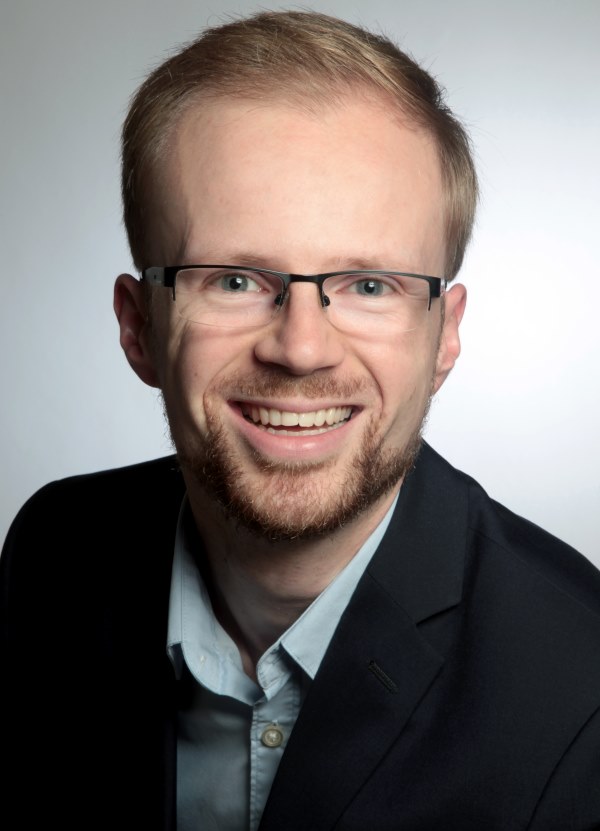 Hi, I'm Marius Shekow. I'm a Computer Science graduate working as research associate at Fraunhofer FIT, Sankt Augustin, Germany. I graduated in Media Informatics at B-IT/RWTH Aachen in 2013 (MSc) and obtained a doctorate (Dr. rer. nat.) at RWTH Aachen in 2019. I received my BSc in Applied Computer Science in 2010 at University of Applied Sciences Karlsruhe. You can find brief CVs at my public social media profiles:
At Fraunhofer I'm a software engineer and architect working in the Data Science and Artificial Intelligence (DSAI) department. At DSAI, I am the technical lead of the Cloud Innovation Center, which strengthens the competency of Fraunhofer FIT regarding cloud technology and related fields, such as automation (CI/CD) or Infrastructure as Code.
Bibliography
My fascination for anything related to computers started at the age of 7, when I first got my hands on a i386 computer. It was mostly a playful experience, as I descended into the depths of great titles such as Commander Keen or Day Of The Tentacle. Luckily I had a mentor who also taught me to understand, disassemble and repair computers, both from a hardware and software perspective. By the age of 15 I knew my way around Windows computers well enough to earn extra income from PC repairs for friends and relatives. At that time I also started with web-development. I first created static HTML pages, then switched to programming of dynamic web sites with PHP. This kindled my interest in programming and thus I decided to study and work in the field of computer science, about which I've been enthusiastic ever since.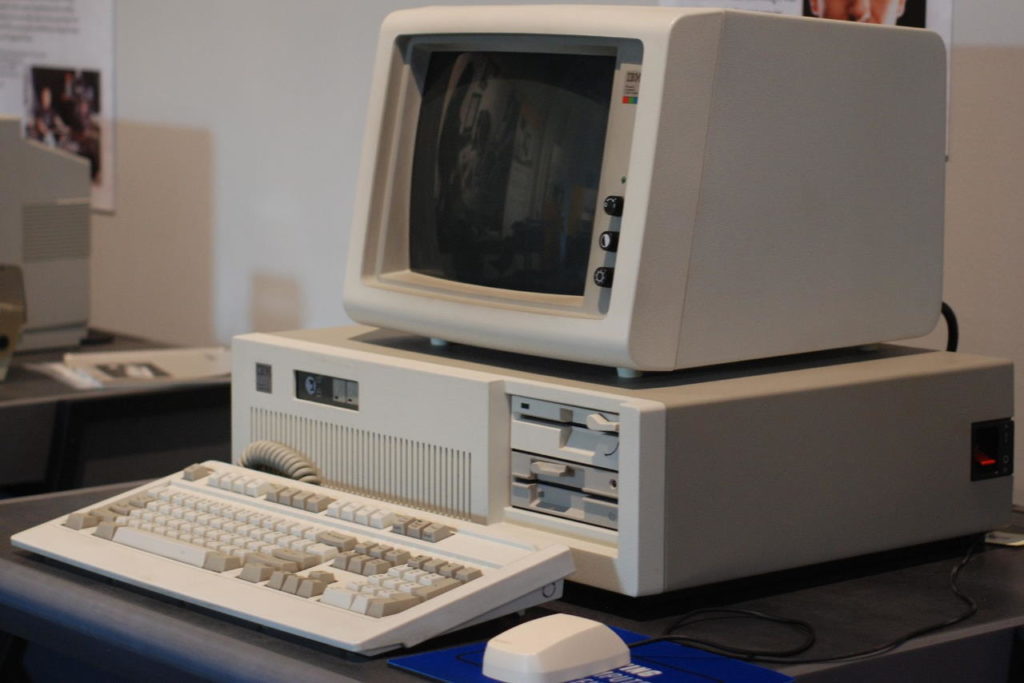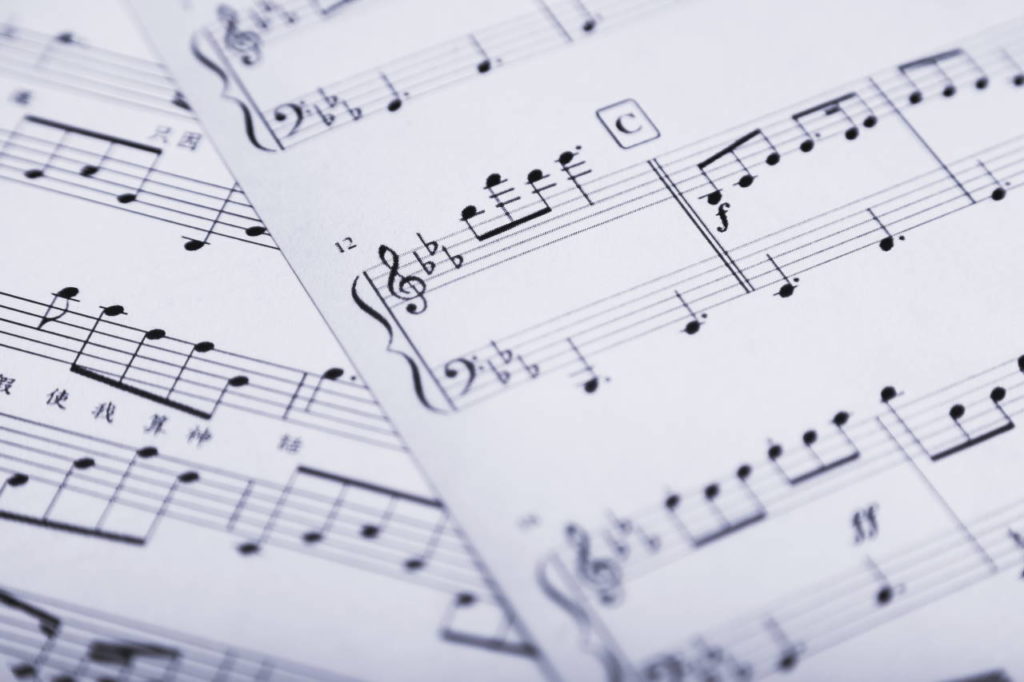 Interests
Professionally, my interests include file (system) synchronization, Virtual and Augmented Reality, apps that enable location-based experiences, as well as Human Computer Interaction with focus on hand gesture recognition. I've worked on all of these topics in the past, coming from a media informatics background where I studied the foundations of topics like image processing and pattern recognition. To implement projects, I use different programming languages such as Python, Java, or C++, with a strong emphasis on clean code and architecture.
In my personal life, I love to spend time on dancing Salsa, playing the piano, reading a good book, or composing small tunes on my MIDI keyboard. I also continuously study new learning techniques and how to stay motivated, and apply them in practice. This website and its articles is part of this effort – following the motto: "If you want to learn something, teach it". I've also created machinima movies in the past, where I acquired skills in digital video editing and motion graphics.